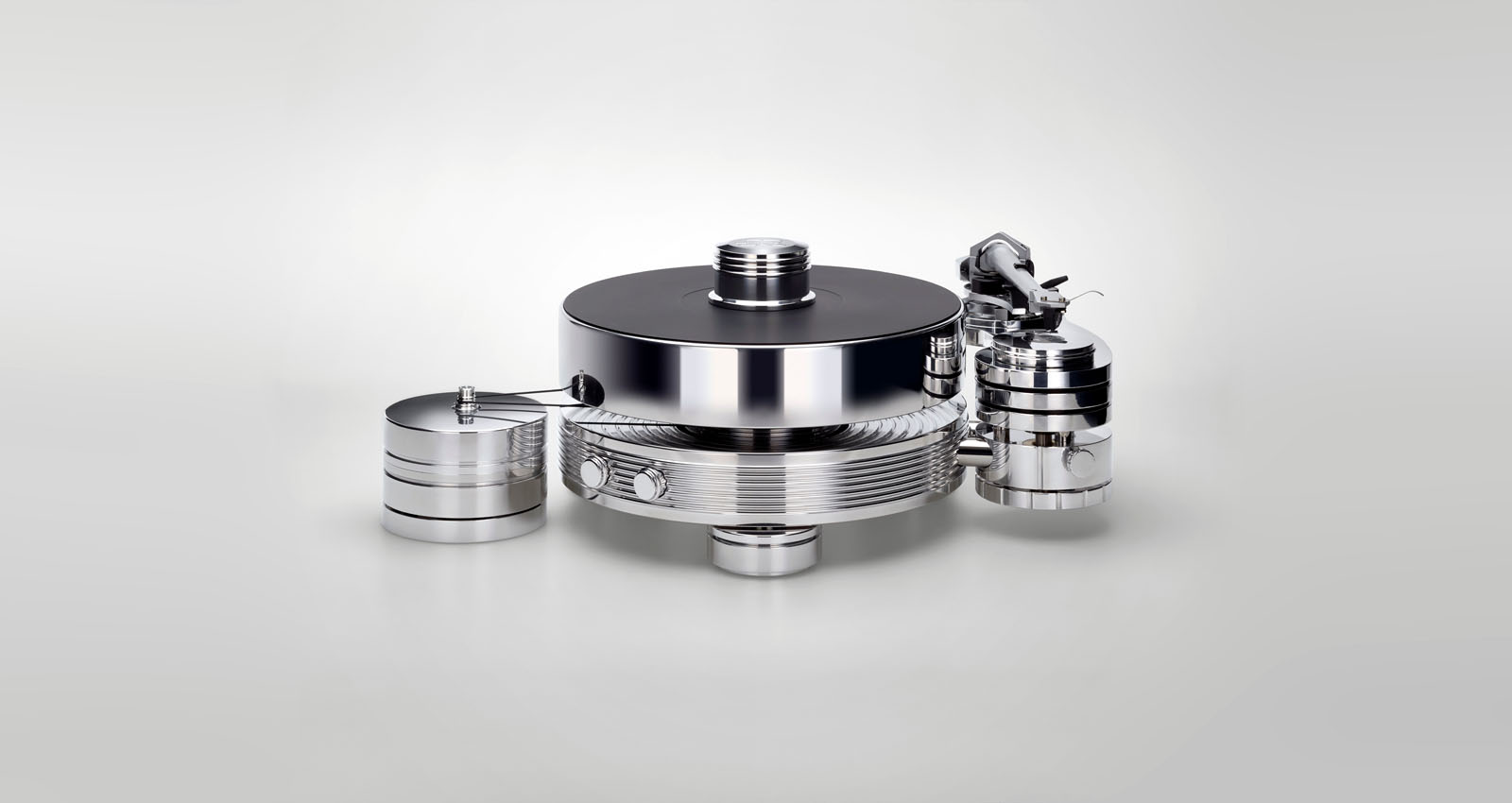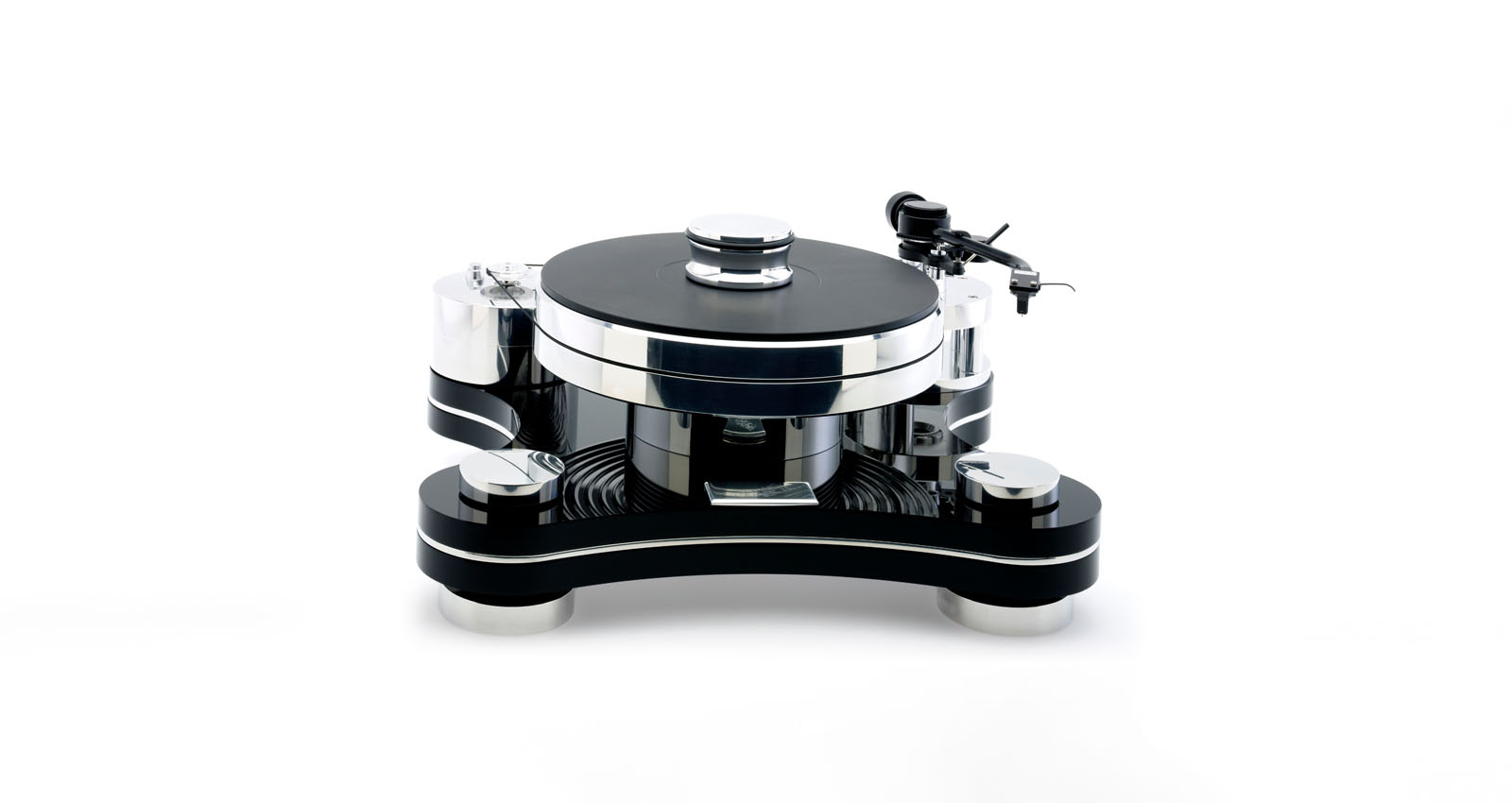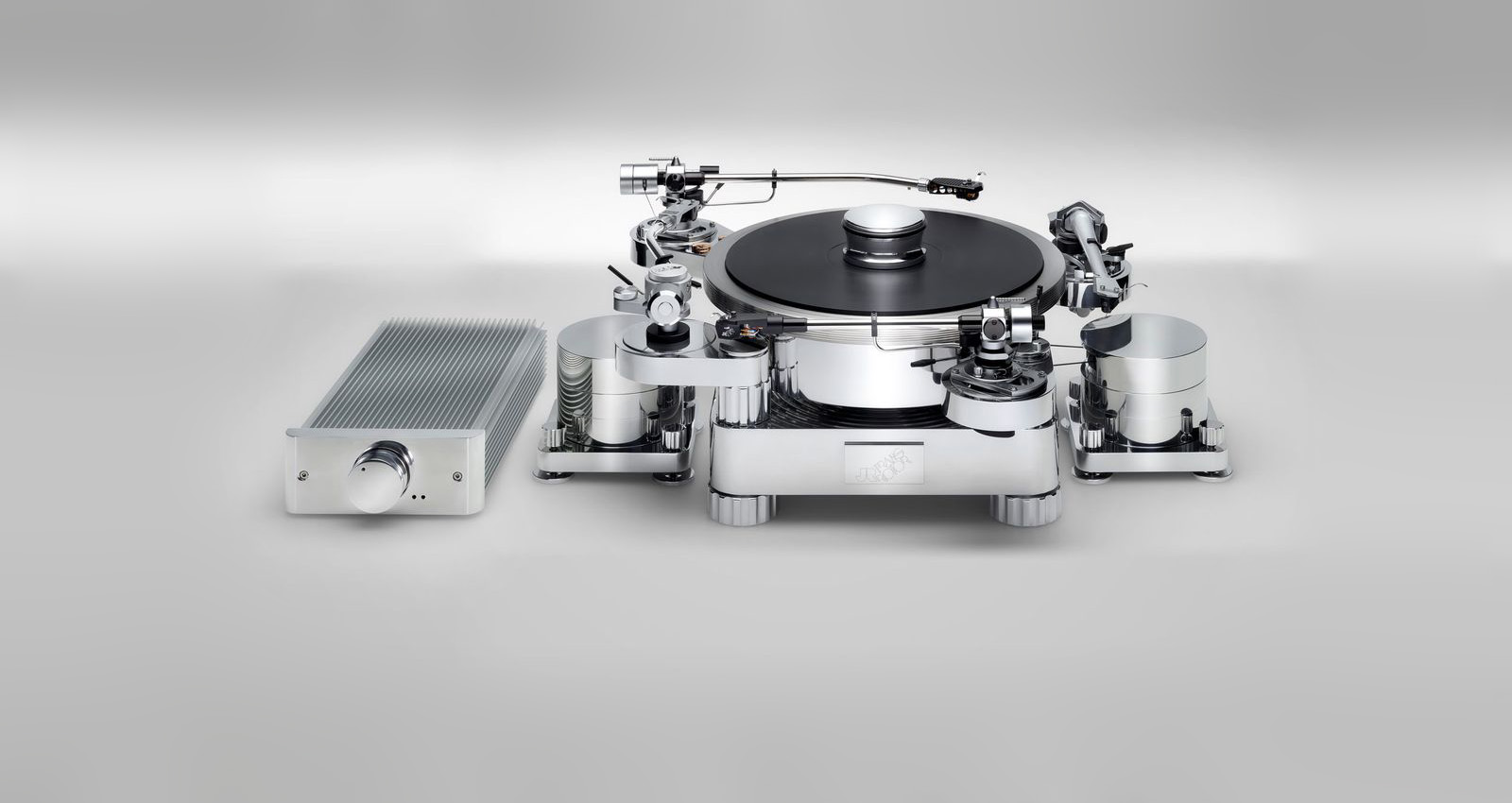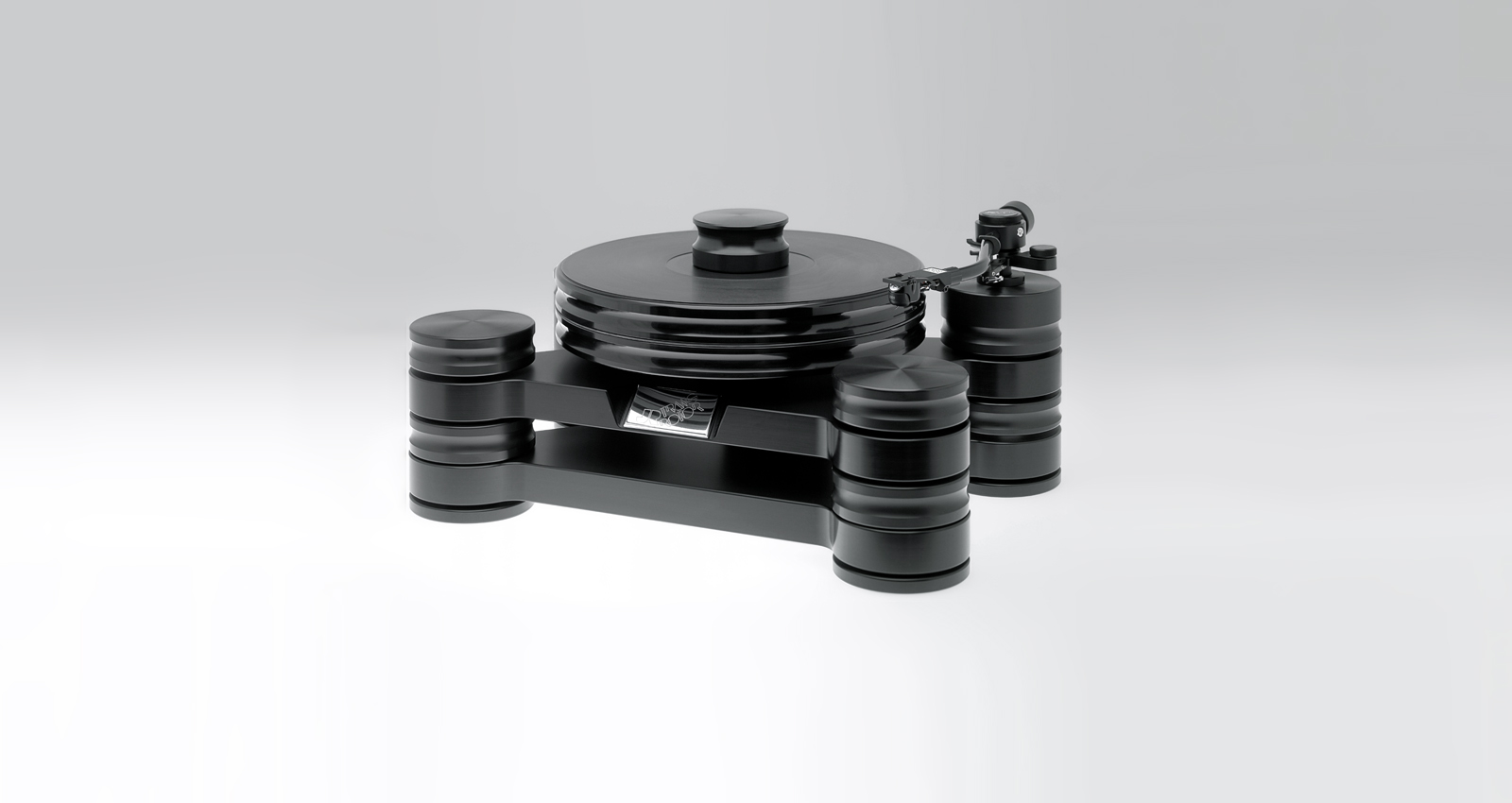 ALTO
Welcome to Transrotor Canada
Welcome to Transrotor Canada
THE zet3
Designed With Passion & Dedication
With Passion & Dedication
TRANSROTOR revolutionizes the high-end turntable market.
Massimo
No Compromise Craftsmanship
No Compromise Craftsmanship
What you see and feel corresponds to what you hear: in a light and airy way.
Dark Star
Each handcrafted model is a work of art!
As Germany's oldest turntable manufacturer, TRANSROTOR crafts the finest turntables worldwide.
Welcome to TRANSROTOR Canada
TRANSROTOR-CANADA.com was created to provide visitors up-to-date TRANSROTOR product information, images, reviews and more.
TRI-CELL ENTERPRISES INC. is Canada's distributor for TRANSROTOR. Their brands are selected based on musical performance, quality, longevity and upgradability.  They specialize in turntables, speakers, amplifiers, cables and accessories for high end analogue audiophiles.
The TRI-CELL Approach
– Services are backed by 30+ years of proven audio knowledge
– Highly experienced technical team provides a one-stop-shop for pre and post sales support
News, Show Info and Announcements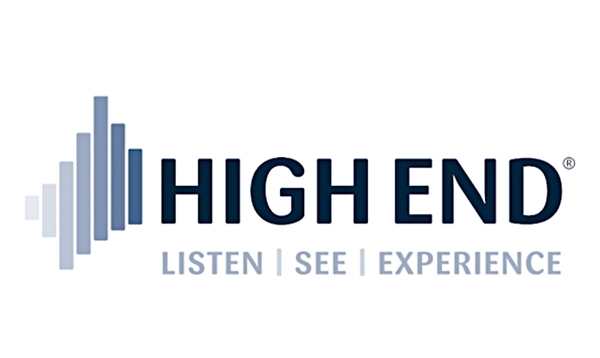 Munich High End 2019 Show From May 9th to the 12th 2019, images from the High End Show in Munich Germany 2019. Click the image for larger size Previous Next
All News & Announcements