Transrotor-canada.com is an informational site created to express up-to-date TRANSROTOR product information, images and reviews.
TRI-CELL ENTERPRISES INC. is Canada's distributor for TRANSROTOR. Their brands are selected based on musical performance, quality, longevity and upgradability.  They specialize in turntables, speakers, amplifiers, cables and accessories for the high end audiophile.
The TRI-CELL Approach
– Services are backed by 30+ years of proven audio knowledge
– Highly experienced technical team provides a one-stop-shop for pre and post sales support
For more information or to become a Tri-Cell Enterprises dealer, please call 905 265 7870 (toll Free: 1 800 263 8151) or submit your inquiry though this contact page.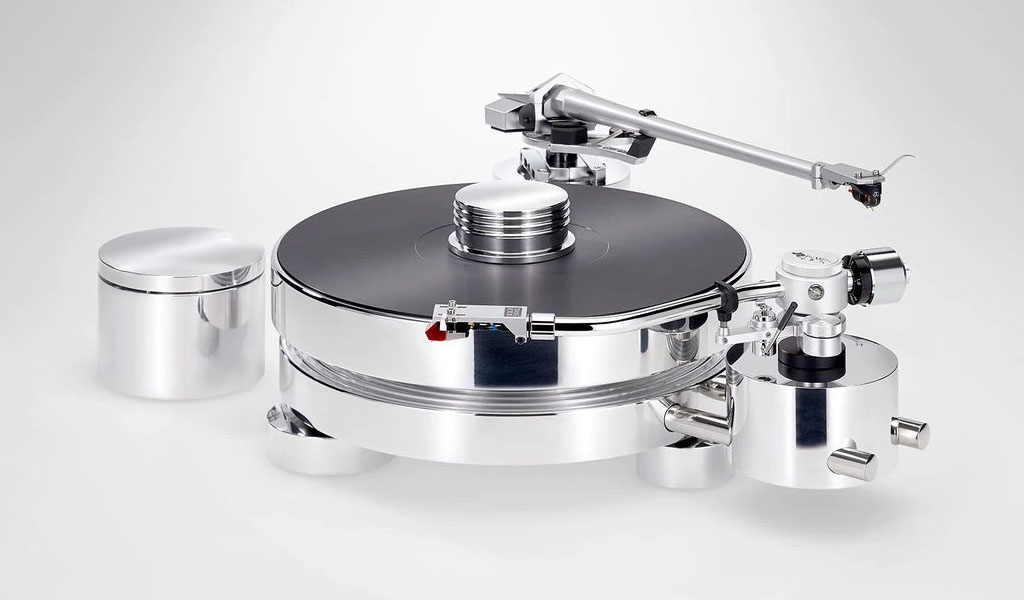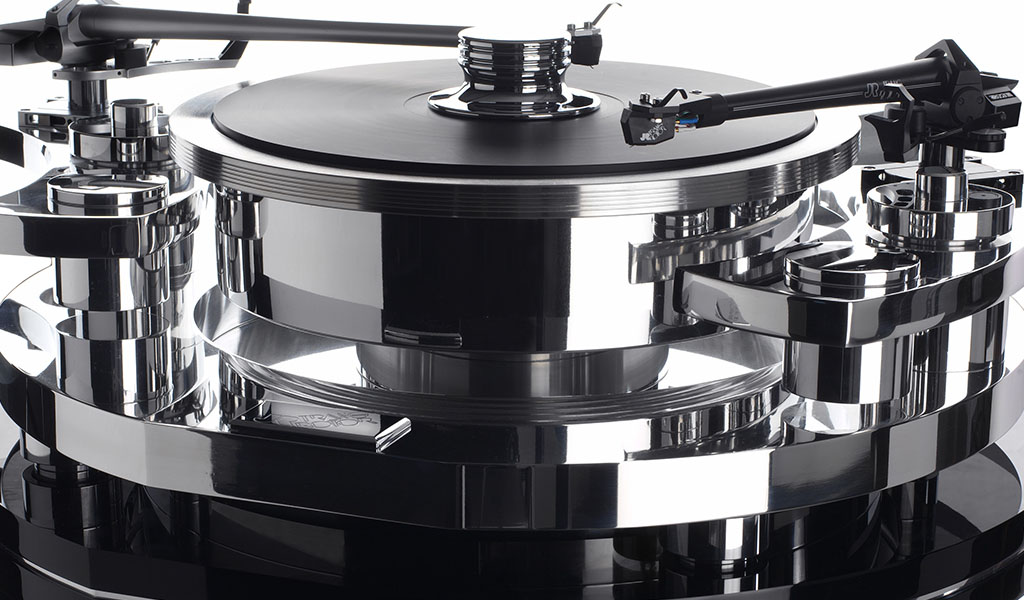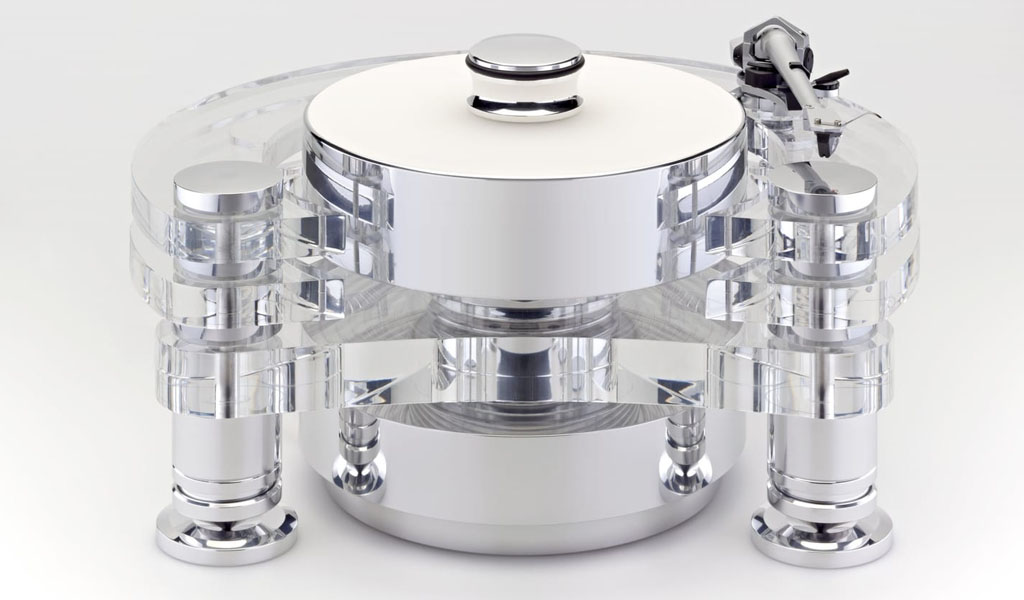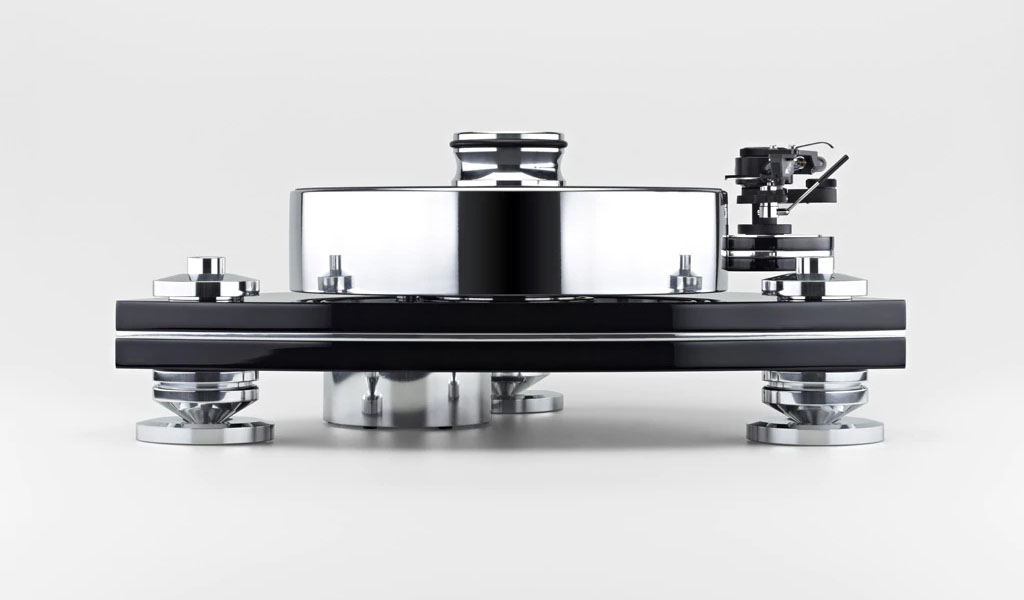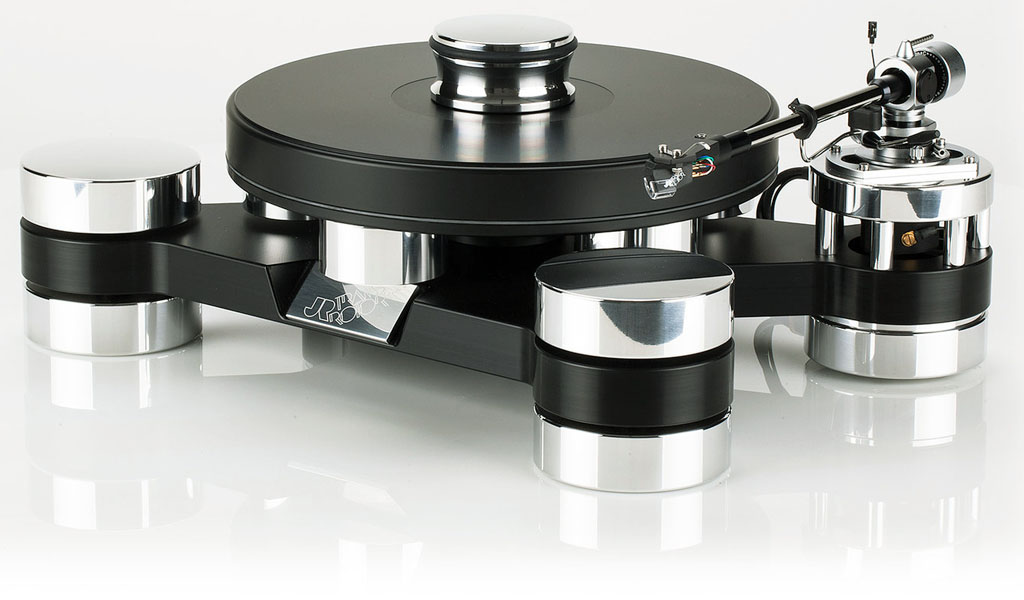 TRANSROTOR DARK STAR SILVER SHADOW
TRANSROTOR is Germany's oldest turntable company. For 40+ years, TRANSROTOR has been crafting the finest turntables available worldwide.
Made in Bergisch Gladbach, Germany, TRANSROTOR is headed by Jochen Räke starting in 1971. In 1976, with their original form of the acrylic glass record player, TRANSROTOR revolutionized the high-end turntable market, making a profound and lasting impact on the entire record player industry. In 1986, the legendary TRANSROTOR Classic and TRANSROTOR Quintessence turntables were introduced with their 3 star-shaped drive motors. At the turn of the millennium, with the introduction of the ARTUS turntable and magnetic drive, Jochen Räke and TRANSROTOR again demonstrate their dedication to technology and a high standard of product development.
Passion for excellence in manufacturing, understanding of high-tech and vision for the future, TRANSROTOR maintains production in custom and small series only. Delivery time is approximately 6 weeks as each turntable is made on demand and built-to-order. Customers agree, the wait is well worth the final product delivered.
TRANSROTOR'S passion does not stop at the manufacturing level. They take great pride and respect in repairs and service.
   The harmony of the outside in material and workmanship continues inside every TRANSROTOR creation. What you see and feel corresponds to what you hear. TRANSROTOR turntables reproduce all information that is stored in your analog records in a light and airy manner.
From old and new vinyl discs, music bubbles freely in the finest gradations, precisely traced from the creation to the fading of a tone. Differences between near and distant tones and their temporal course can be experienced with fascinating liveliness.  
For TRANSROTOR, elegance means that
your eyes and ears get their money's worth.